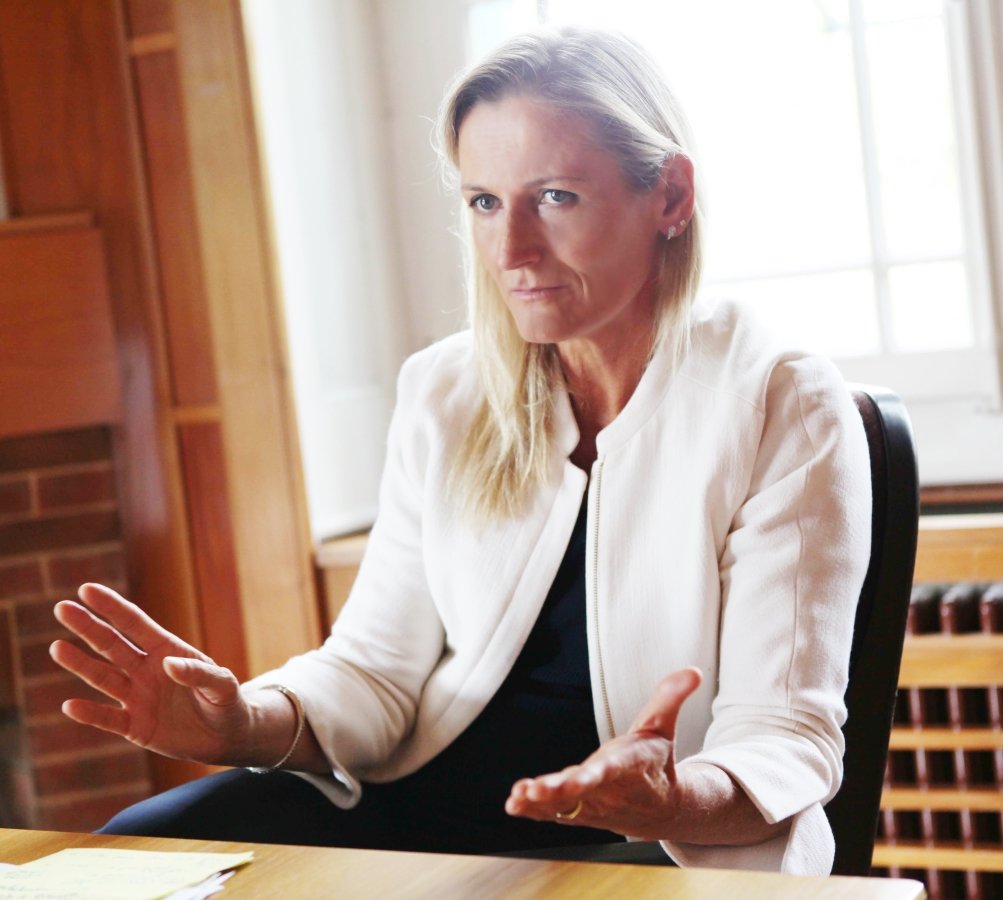 Dr. Astrid Stuckelberger is an international health scientist conducting and directing researches from clinical to epidemiological on to science for policy-makers since 25 years. After a PhD in Public Health on population health men women differential, she pursued her career at the Geneva University Hospital and at the Faculty of Medicine of the University of Geneva where she obtained the higher rank of Privat-Docent. She is also professor at the University of Applied Science and senior lecturer at the University of Lausanne and collaborate with several universities in the world. Astrid was recently awarded the title of Honorary Professor of the Institute of Bioregulation and Gerontology of the Russian Academy of Medical Science, and is invited Professor in different universities. She is the president of the Geneva International Network on Ageing funded with WHO.
She is an internationally recognized expert on issues related to evaluating scientific research for policy-makers, in particular in health and innovation assessment, pandemic and emergency management training and in optimizing individual and population health and wellbeing. Her competencies range from individual to population research including ethics, as well as legislative and policy aspects. One of her important master work was the first international study of anti-ageing medicine. This work has been mandated by the Swiss Federal Department of Innovation and Education and the Swiss Academy of Medicine, which resulted into a series of books and articles translated in different languages.
Over the years, she has become part of the pool of international experts and was asked to conduct researches and reviews at different levels: United Nations, European Commission, Governments and the private sector.
As a writer, she has published 12 books, and more than 180 scientific articles, policy papers, governmental, EU or UN reports. She received an Award from the UN secretary-general for the work accomplished and from Swiss organisations, she was nominated in the 100 personalities of Switzerland. She is regularly invited by the media for interviews, for TEDx or as a keynote speaker at different types of event.
Full Curriculum Vitae is available upon request as well as Letters of recommendations from International organisations (WHO, ILO, UN World Bank), European Commission and different governemental agencies.