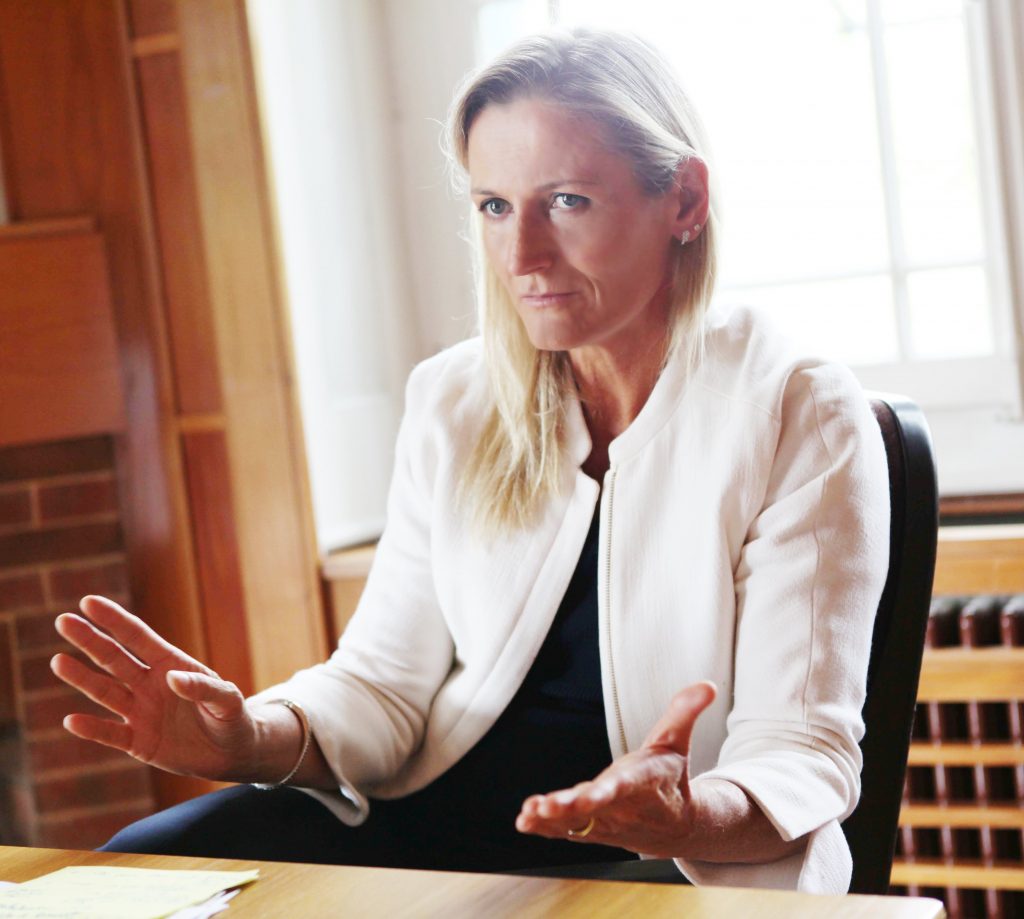 Dr Astrid Stuckelberger is a scientist, researcher and teacher for 25 years at the Faculty of Medicine of the University of Geneva and Lausanne (Switzerland). She also gives lectures and is an invited professor in academic training throughout the world.
As an international expert in different health and public health related issues, her main focus has always been about people's health and wellbeing, about disease prevention and longevity. Some of her expert perspective cover : gender, aging, social determinants of health, disruptive innovation and health technologies, but also the spectrum on equity, ethics human rights, and regulation. In this context, she has worked with WHO on International Health Regulation (IHR) and public health emergency management between 2009 and 2013, and created a Summer School on Global Health and Human Rights at the University addressing WHO IHR and United Nations health-related policies and global management. Based on her extensive experience at the UN, she often pioneers a unique scientific perspective in her analysis. For example, she develops modelisation of preventative epigenetic medicine and anti-ageing aspects such as regenerative mechanisms and disease reversibility (4P/4R medicine).
Publications: 12 books (more in preparation), over 180 publications from scientific articles to policy papers for the UN, EU or governments.
Media coverage: popular in the media for her direct and comprehensive explanation, Astrid considers sharing and debating science with the public or her peers an ethical duty of responsible scientists.

Save

€

69.00!
Among the 5 senses we have, the sense of smell or olfaction1 is the least known and the most underrated of all. Yet the science of smell has much more mysteries and realities to reveal than meets the eye and nose…
An increasing body of scientific literature is unveiling new findings about the "olfactive machinery" and about its influence on a spectrum of human areas such as moods, cognition, performance, health, behaviour, all of which can have far reaching consequences on the future of flavour and fragrance.
For diagnosing, treating physical and mental illnesses, enhancing or doping the mood and performance with a range of potential innovative research, products and new markets for the fragrance industry.
This e‐book will give an overview of what we currently know of smell and olfaction: how smell works, what factors influence its perception, what effects smell has on the many areas of human life. Last but not least, it will analyse what implications those findings can have for the fragrance sector in general with a set of recommendations. Along the review, new research methods and measurements were collected to provide elements of novel study designs of olfaction for fragrance, which merge neuroscience with electro‐physiology parameters and psycho‐behavioural science.
Cutting edge science of smell will be addressed with the following perspectives in mind which will be presented in the last part of this e‐book:
Implication for research and development
Changes on the technology used to research and test
Improvement in communication content, both for staff training and publicity
Impact on reshaping marketing strategies
Development of new markets (e.g. B2B)
This e‐book is divided in 3 parts:
the "Anatomy of Smell", the components and mechanism of the olfactory system and smell processing
the "Power of Smell", from the influencing factors to the impact of smell and its regeneration power
the "Future of Smell and Fragrance", an analysis of the implications for the private sector